International serviced office spaces for your business
Business Office Services International offers fully serviced, equipped and flexible working spaces in various jurisdictions.
Business Office Services
Focus on your job
We take care of all your office needs.
Business Office Services International is present within numerous jurisdictions. Our offices are strategically located within well-established financial centers, providing our international clients with freedom and mobility to work within the global economy.
We provide high quality, executive offices to an international clientele. We are committed to providing more than office space; we offer an entire suite of business services tailored to your specific needs. We enable you to focus on your core business in a prestigious, functional environment supported by an exceptionally trained team of professionals.
Supporting you on your journey
We are committed to providing not just office space but also an entire suite of business services that are tailored to your specific needs.
Private offices
Enjoy your dedicated office for privacy and optimal productivity.
Flexible workspace
Let your workspace adapt with flexibility to your evolving business needs.
Meeting rooms
Run productive meetings with fully equipped rooms available upon request.
Administrative & IT support
Focus on your business while we take care of the rest.
Competitive all-inclusive pricing
Take full advantage of our wide range of amenities & services at all-inclusive prices.
Multi-cultural & Dynamic Team
Allow your business to flourish with the help of our supportive & friendly team.
---
What our clients say about us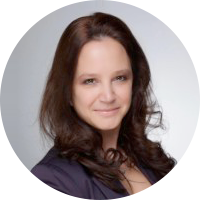 Words cannot adequately express how much it means to me to work with such an amazing, professional and hardworking team, which I regard as a humbling privilege and honour. A team which is outstanding and exemplary not only in a professional capacity but also in relation to human values. Thank you to all of YOU, for sharing this fantastic journey with me and making every day smoother, brighter and for filling them with strength and confidence. The BOS team has always been there for us with with wisdom, expertise, empathy and kindness. Red Grafton has an exciting year ahead and I look forward to continue to work together with all of the BOS team hopefully for years to come.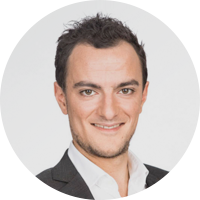 We have been working with the B.O.S team since February 2018 and our experience has been outstanding since day one. Our partnership has allowed us to focus 100% on our business without having to spend time on various office-related concerns. It would be difficult to highlight a specific satisfactory experience we had with B.O.S since everyday makes me realize we made the right choice! From my perspective, the B.O.S team is an extension of our company; I wish I had the same feeling about every service provider we work with. With no hesitation, I would strongly recommend B.O.S to all companies and start-ups looking for an office solution in Luxembourg.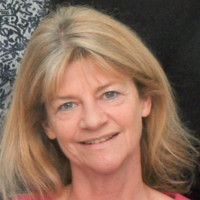 My whole team wishes to join me in thanking you for the excellent welcome you gave us this morning and the charming attention for breakfast! We are all delighter with this new installation which perfectly meets our expectations.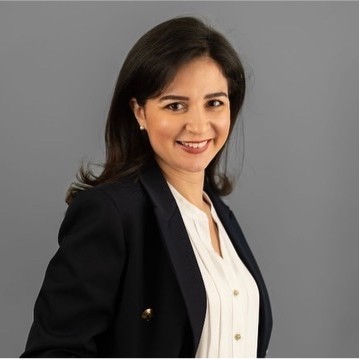 Business Office Services and its employees offers top quality services, being a small branch of a big listed group in its
development phase, we need to be able to expand our reach within Luxembourg and Business Office Services allowed us to have the perfect balance between the exposure and the wide range of services that we need. Business Office Services also strives to find the best office design solutions to meet the needs of its clients. Time being of the essence, we can count of the responsiveness and flexibility of all of the Business Office Services when needed. Business Office Services and its staff are very professional and use their best efforts to handle any specific request we may have.

AllianceBernstein (Luxembourg) enjoyed BOS's hospitality for 4.5 months in 2021. It was a very positive experience from both a relationship and technology perspective. The BOS Team took the time to listen to our needs and to understand our particular requirements before proposing to us a solution. They then really focused on getting us settled in. During our tenancy, the BOS Team really focused on AllianceBernstein (Luxembourg)'s needs and deployed all means to ensure our full satisfaction. AllianceBernstein's people were very pleased with the working envirinment and staff support. We would recommend BOS to other companies because of their "client focused" attitude and high level of engagement from our initial exploratory discussion to "returning the keys" after an enjoyable stay. AllianceBernstein employees were very comfortable in modern offices during the 4.5 months spent with the BOS Team.
We'll be in touch shortly!